We are pleased to welcome two new members to our Steering Group – Caroline Blaine and Jennifer Yost.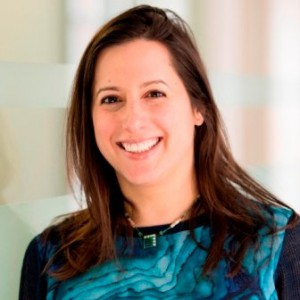 Caroline is Deputy Head of Content at the BMJ Knowledge Centre. Her interest in the EBRNetwork is from the perspective of a publisher and also for the purpose of knowledge transfer. A systematic review before any new study prevents research waste and puts any new study into context. In this way it's relevance to the body of evidence is immediately apparent and it can be quickly implemented in evidence-based point of care tools such as BMJ Best Practice. Caroline is delighted to join the Steering Group of the EBRNetwork to help progress evidence-based research methodology and the inclusiveness of this approach to researchers, publishers, clinicians and patients.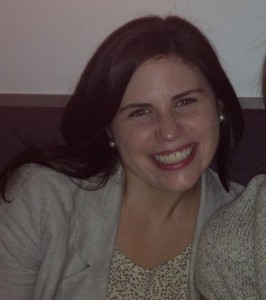 Jennifer is an Assistant Professor at McMaster University in Canada who is committed to teaching and conducting research related to decision making informed by the best available research evidence, She is excited to join the EBRNetwork Steering Group and looks forward to advancing this international collaboration for evidence-based research, particularly from the perspective of educators and researchers.  
We are glad to have them on the team. Welcome!